Seven is an exclusive clubbing experience celebrating the opening of the Royal Museum of Fine Arts in Antwerp. 
After more than 10 years, the Royal Museum of Fine Arts in Antwerp will be opening again. The museum wants to (re)attract a younger audience through a rebranding/campaign. How can the museum reconnect with a younger generation and close the gap that has occurred after being absent for so long?
With Seven, the Royal Museum of Fine Arts wants to combine the world of age-old paintings and the environment of young people. This results itself in art and clubbing going hand in hand. 
The number seven plays a leading role through the whole event. The museum has a collection of seven centuries of fine arts. The
 event will be organised 7 times and each of those evenings will be themed by the grand masters from 1 of those 7 centuries. Each night is guided by an artist/DJ who utilizes the collection within the museum as their inspiration. This concept introduces a new way of experiencing their art.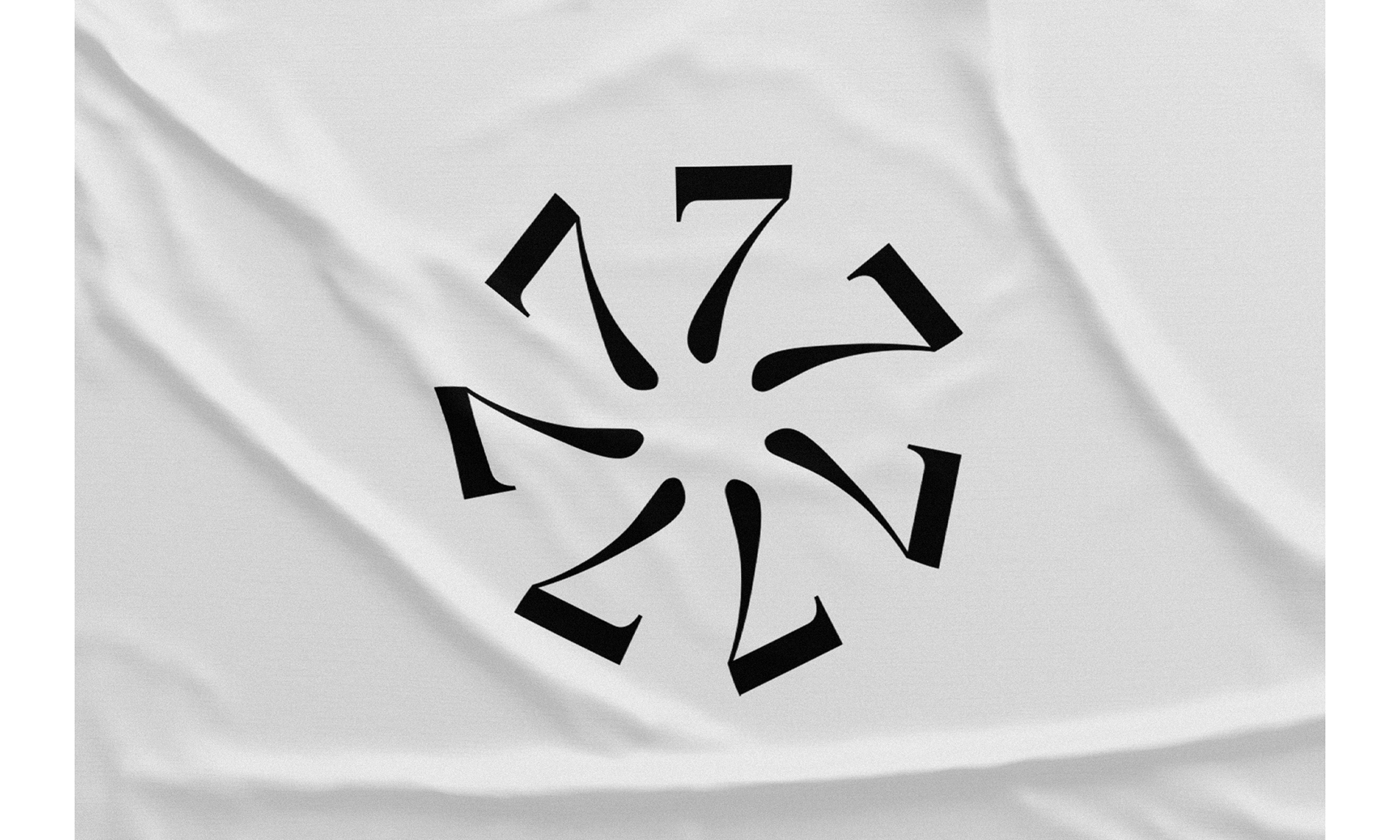 How it works

​​​​​​​​​​​​​​
Seven has an exclusive way of working. The logo of the event can be seen all around the city and works like a QR code. Once you scan it, it will guide you to the website of Seven. Here you can buy your tickets for the upcoming event. A few days before the event will take place, you'll get a letter in your mailbox. In this letter, you will find a temporary tattoo that counts as your entrance ticket. On social media, a teaser without further words will be released.